Evolution's Most Unbelieveable Solutions
To Life's Biggest Problems
How did the Pistol Shrimp get its name? Why are Naked Mole Rats naked? What in the world is a Tongue-Eating Isopod??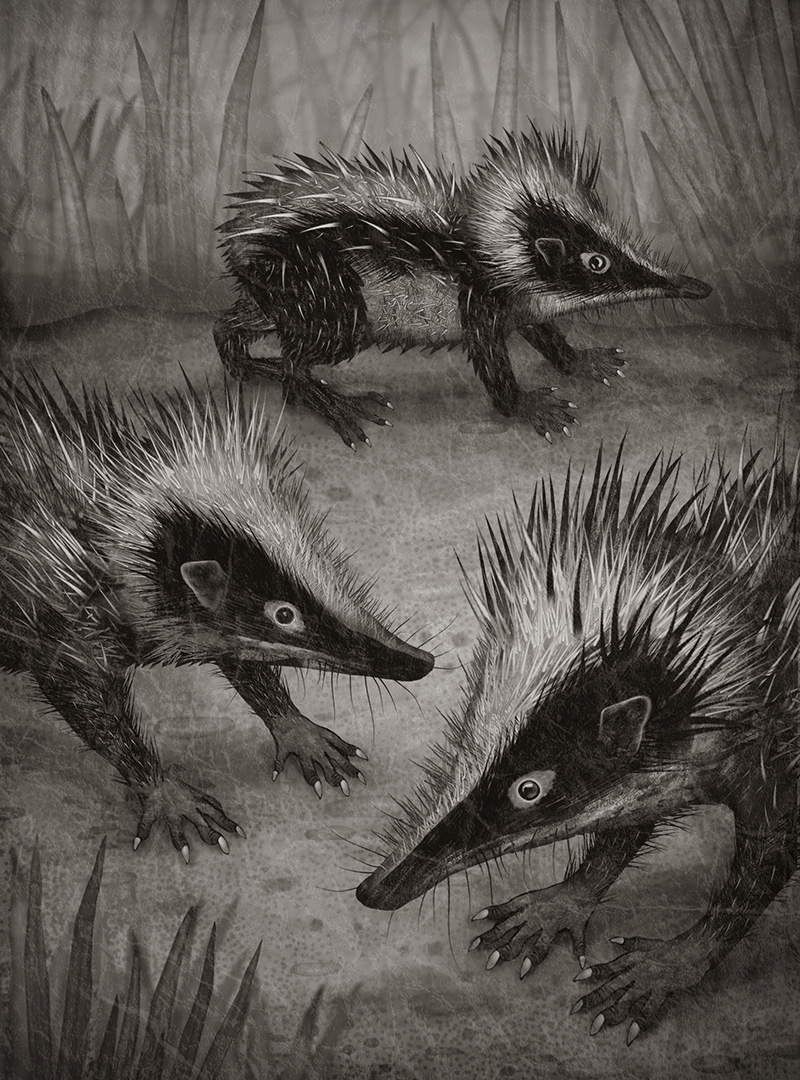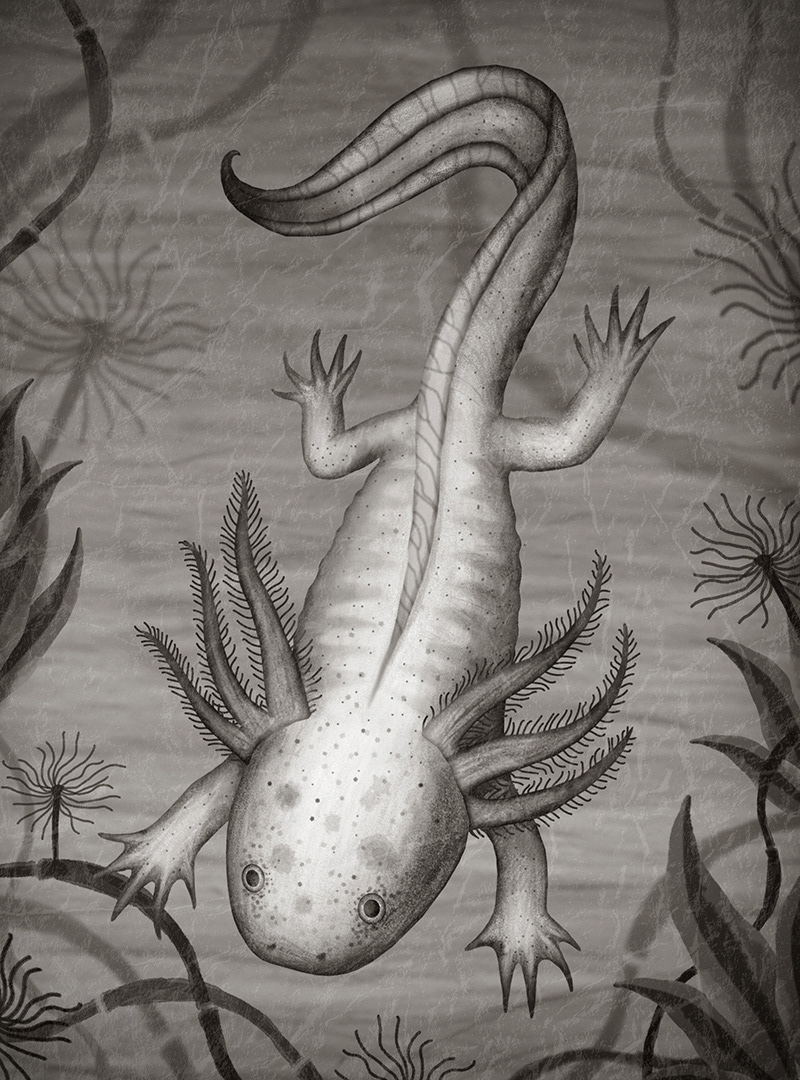 This fun and episodic book examines the quirky traits of some of the quirkiest critters on the face of the Earth. You'll meet the caterpillar-turned-bad-hairpiece Asp Caterpillar, the creative communicator the Lowland Streaked Tenrec, and the rather adorable Pink Fairy Armadillo.

(You'll also see a number of gross and creepy creatures; the less said about zombie ants, the better!)
This is a read packed full of facts and snarky commentary, with many different kinds of evolutionary weirdos gracing its pages. There are over 35 featured animals, with a fungi or two thrown in for color.
Whether you're a huge biology buff or your animal interests stop at knowing what a Zebra is, you'll be sure to find some interesting facts and laugh-out-loud quips in this handy little book.
If you like animal facts, try 'The Illustrated Compendium Of Amazing Animal Facts'

by

Maja

Säfström.
And for an epic series about the natural world, check out 'Planet Earth'.
(And don't forget to share this book with an easily grossed-out friend.)