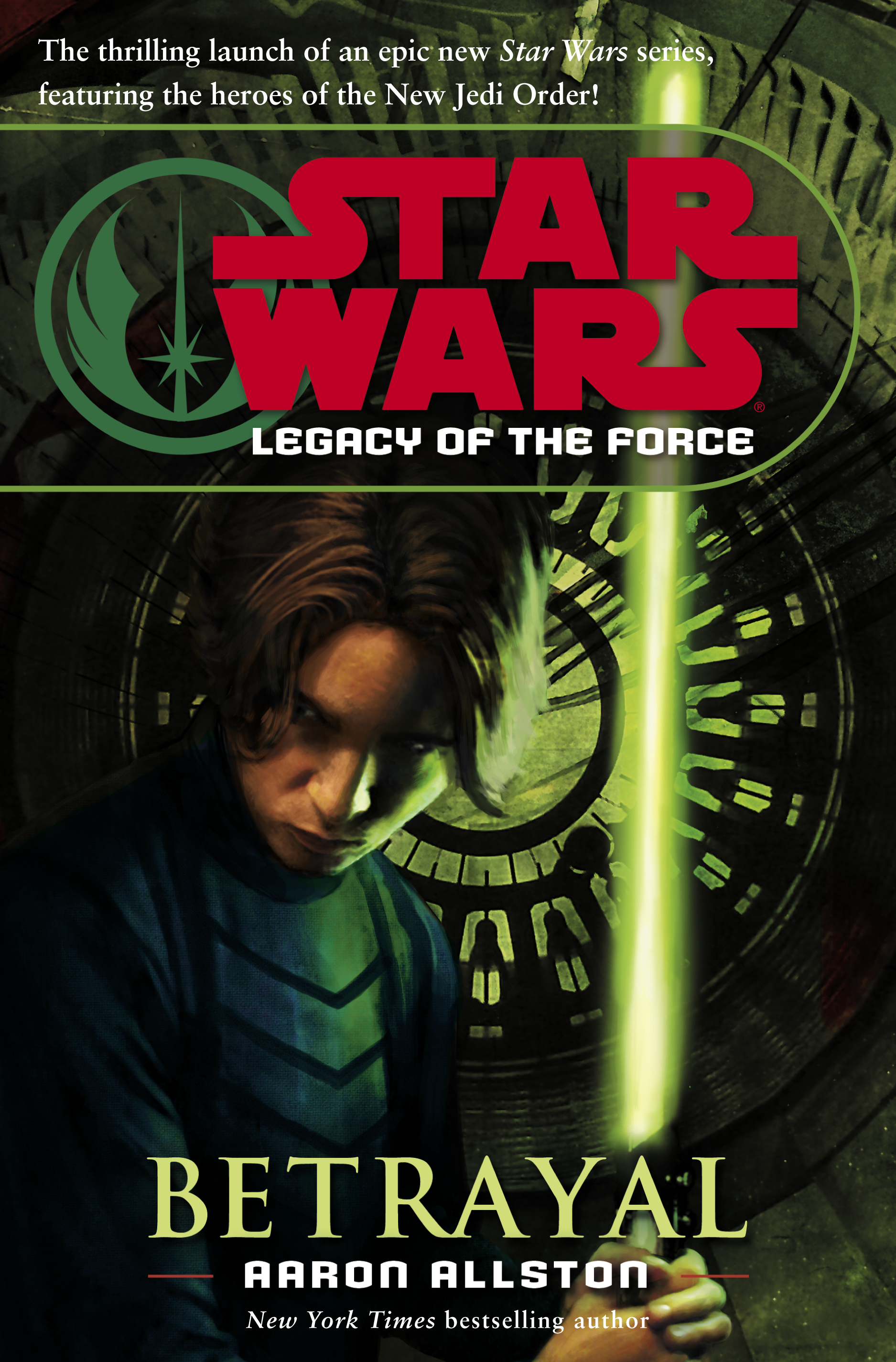 So there's a Star Wars movie coming out this year.
If you're like me, you thought, "Hey that's awesome. I should read some Star Wars novels to get hyped up for the big day!"
There a lot of Star Wars books out there, and the library has a very large selection. Today I recommend the
Star Wars: Legacy of the Force
series. It's a 9-book story that takes place about 40 years after the events of
Star Wars Episode IV: A New Hope
.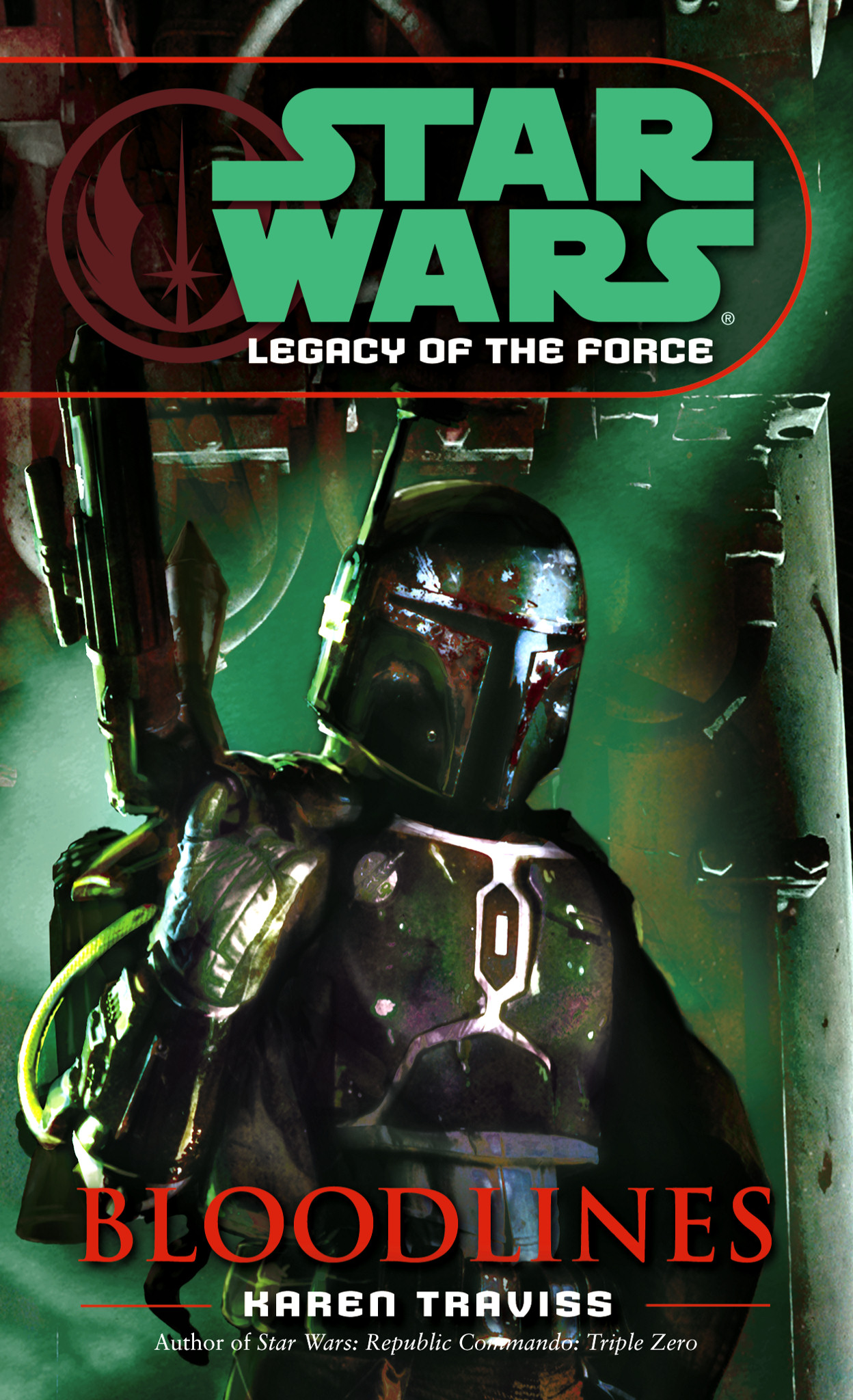 There is a new generation of heroes. Jacen and Jaina Solo, the grown children of Han & Leia, as well as Luke's son, Ben Skywalker, take center stage in this epic tale of intrigue and adventure, good and evil, and trust and betrayal. The original Star Wars cast are also big players, Luke, Han, Leia and others from the original trilogy are still mixing it up in a galaxy on the brink of civil war.
The tone of the novels captures the fast paced, grand scale grandeur of the movies while offering the intimate character development and complex world building that only books can provide. If you've ever been fascinated by the possibilities of the Star Wars universe,
Legacy of the Force
is a real treat.
All of the books are available on Overdrive, the library's ebook lending service, so you can easily read them from your mobile device. The first book in the series is
Betrayal
. Search
Star Wars
and check out all the other great books the library has from a galaxy far, far away.